As a business lawyer, Raphael handles a variety of construction and business law matters. Raphael helps businesses grow by solving current legal problems and developing legal strategies to prepare for the future. Whether established or just starting-up, he has experience helping companies figure out how to resolve disputes and manage their day-to-day operations. Some of the legal issues Raphael regularly works with are highlighted below.
Practice Highlights:
Corporate Governance
Business Entity Formation
Business Litigation
Construction Liens and Foreclosure
Construction Defect
Construction Licenses
Collections Litigation
Alternative Dispute Resolution; Mediation; Arbitration
Internet / Software Law; Privacy Policy; Terms of Use / Terms of Service
Trademarks; Trademark Registration
Employee Agreements; Contractor Agreements; Severance Agreements
Community Association Law; HOA / COA
When not lawyering, Raphael dabbles in software development which helps him better engage with clients in the tech space. He primarily writes code in JavaScript utilizing Node.js, Express.js, and React.js technologies.
Raphael is a native of the Tampa Bay area who has lived and worked in Washington, D.C. and Los Angeles. He finished his formal schooling as a visiting student at UCLA School of Law while earning his juris doctor degree from Stetson University College of Law. Raphael earned his bachelor of arts degree from the University of South Florida.
Raphael is also an avid hockey player and enjoys running outside to stay in shape.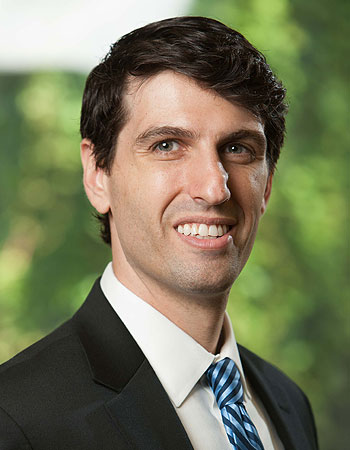 Contact us today to find out how we can help you.